Diamir Consulting
Solution Partner, Platinum
Diamir helps companies navigate the digital landscape, both within strategic choices and also as their technical implementation and management partner.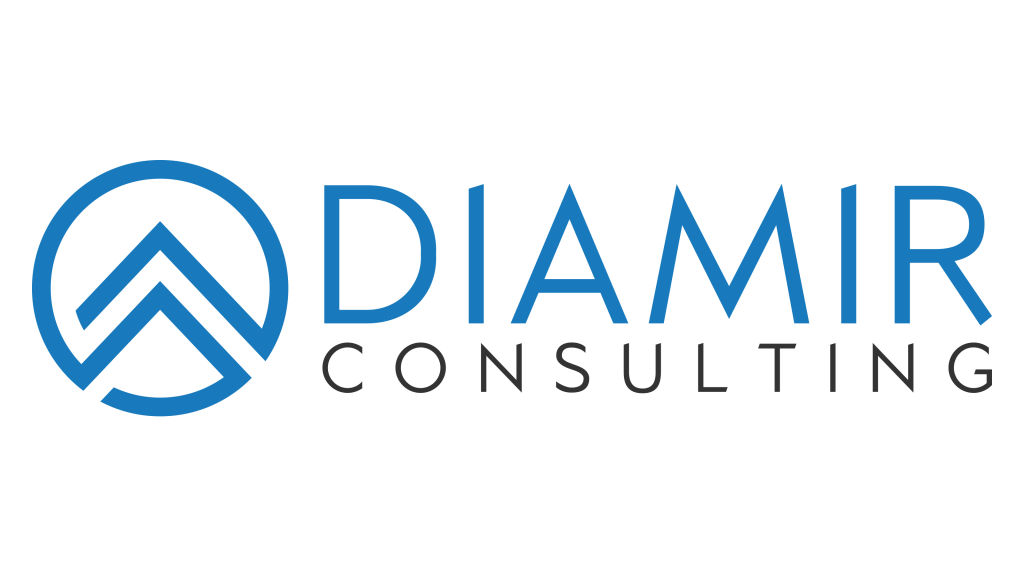 Software portfolio: Optimizely (formerly Episerver)
Industries covered: Manufacturing, Retail, Food & Beverage, Distribution, Other
Diamir Consulting is a member of the inriver Champions Program (ICP).
Being in total control of your product information and your internal processes are keys to being successful in your digital presence.
For us at Diamir Consulting, market-leading inriver PIM is the obvious choice. Diamir has some of the best and most recognized experts within the community as the driving force behind Diamir's team of experienced professionals.
This will give you as a customer a solid, and professional project for your organization. Diamir will help both you that are new to PIM, as well as those organizations who haven't yet gained full effect of your PIM and that need help gaining the full potential of your investment.