commercetools
Technology Partner, E-commerce
commercetools is the world's leading commerce platform built on modern MACH principles.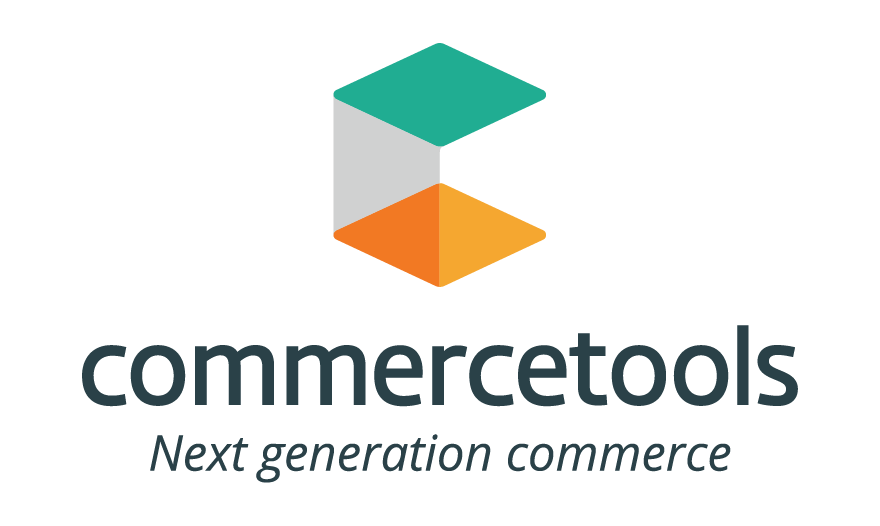 commercetools is the world's leading platform for next-generation B2C and B2B commerce. To break the market out of being restrained by legacy suites, commercetools invented a headless, API-first, multi-tenant SaaS commerce platform that is cloud-native and uses flexible microservices. Using modern development building blocks in a true cloud platform provided by commercetools, customers can deliver the best commerce experiences across every touchpoint on a large scale.
commercetools has offices across the US, Europe, and Asia Pacific, with headquarters in Germany. Since its founding in 2006, commercetools software has been implemented by Fortune 500 companies across industries, from retail to manufacturing and from telecommunications to fashion.
We are firm believers in our core values: Purpose, Trust, and Lifelong Learning. More than ever we need passionate talents who believe in these values and in a better future of eCommerce. Awaiting you is an employer that cares and an accomplished international team full of like-minded and friendly individuals operating from across the globe.
Company website and contact information: https://commercetools.com/