ChannelEngine
Technology Partner, Marketplaces
Do More With Marketplaces. ChannelEngine is the most featured-packed and complete global marketplace integration and operating platform.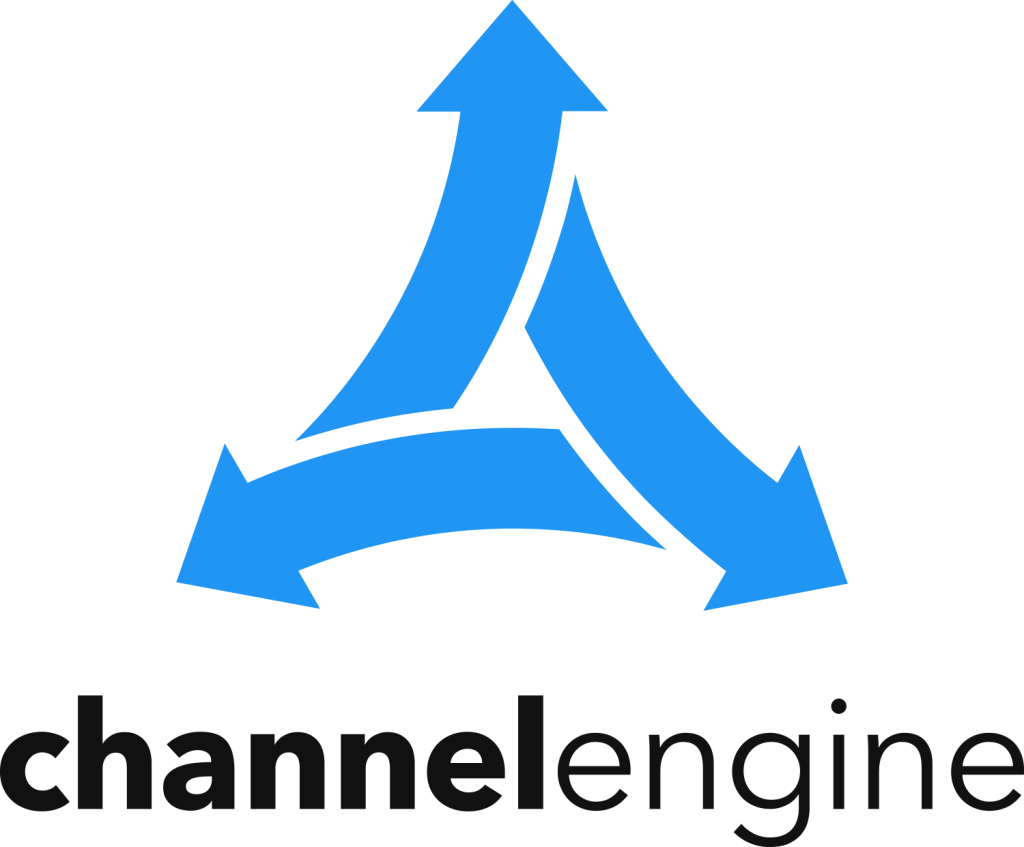 With a single powerful integration, ChannelEngine.com connects your systems to international marketplaces and sales channels while optimizing sales, minimizing time, and maximizing profit and reach. It is purposely built for brands, distributors, and retailers.
We help brands to gain control by selling directly on multiple online marketplaces.
We help distributors to boost their revenues with better margins.
We help retailers by selling more products wherever customers are searching for them.
Our customers have the opportunity to increase their online presence and outsmart their competition by making use of the most comprehensive integration, where ChannelEngine.com:
Automatically imports and updates your product information from the current platform, so you can keep your webshop, ERP or PIM as the primary source
Synchronizes stock and price changes between all marketplaces
Automatically generates international invoices, taking into account European VAT rules
Applies advanced pricing rules, allowing for desired margins and stock of other suppliers
Sets up dynamic filters to control your product offer, including its specific minimum stock, margin
Company website and contact information
Website: https://www.channelengine.com/
EMEA contact:
Aline Baréa de Carvalho – Partner Manager Technical Integrations
Email: aline@channelengine.com
North America contact:
Steven Rottman – Manager Strategic Partnerships
Email: steven.rottman@channelengine.com