Avionos
Solution Partner, Silver
Avionos is a Chicago based digital consulting firm focused on providing solutions around Integrated Marketing, Commerce, Experience Management, Strategy, and Sales and Service Enablement.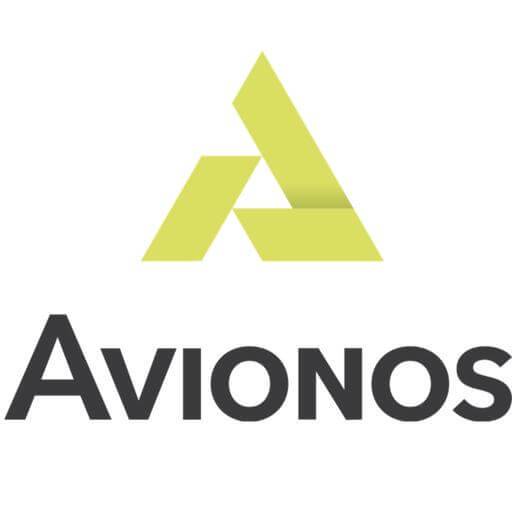 Software portfolio: Adobe Experience Manager, Magento, Salesforce Commerce Cloud B2B, Salesforce Commerce Cloud B2C
Industries covered: Manufacturing, Retail, Food & Beverage, Distribution, Other
Avionos incorporates capabilities through an integrated delivery model to enable a more connected customer journey. Our practitioners form a single team with competencies that support each of the various touchpoints an organization needs to enable for their digital experience.
We help our clients to create a blue print to understand their customer, organize and prioritize their product catalog, learn customer behavior and leverage technology to deliver impactful outcomes.
For more information:
Dave Becker, Channel Manager
Email: dave.becker@avionos.com
Phone: 618-402-9545
Dan Neiweem, Principal
Email: dan.neiweem@avionos.com
Phone: 312-572-8011
Website: www.avionos.com