Apptus
Technology Partner, E-commerce
Apptus provides e-commerce retailers with automated search and merchandising solutions that improves sales performance, drives organizational efficiency, and optimizes the customer experience.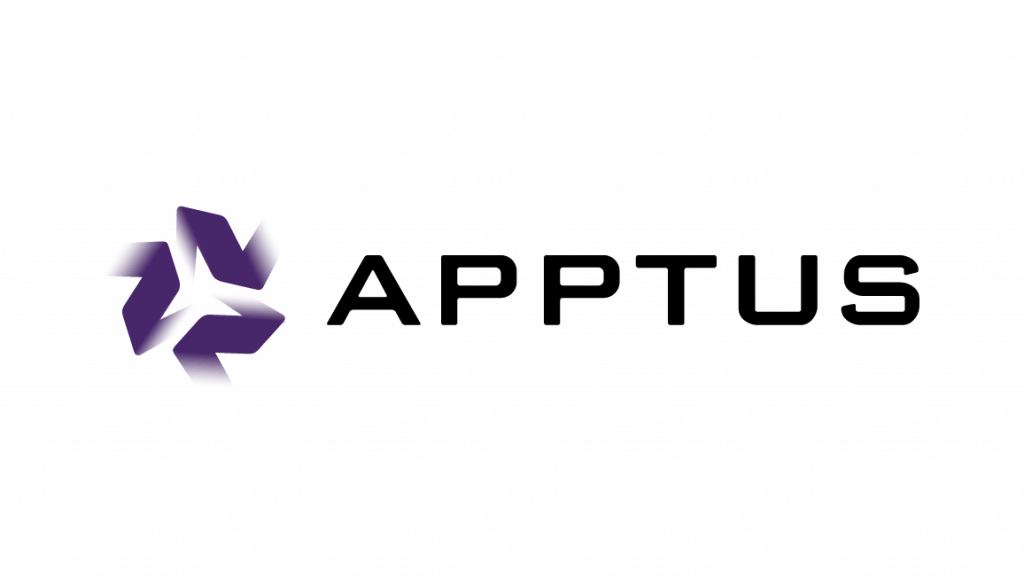 Apptus is the leading provider of automated online merchandising solutions. Founded in 2000, Apptus has a long history of enabling personalised shopping experiences through optimised search, navigation, product ads and recommendations for some of Europe's best-known retail brands, driving organisational efficiency and optimising sales performance. The partnership with inriver goes back many years and has produced specialised solutions in several areas, including product performance analytics and reporting.
Our solutions are used to power some of the world's biggest e-commerce sites in more than 70 countries.
Company website and contact information:
Email: hello@apptus.com
Website: www.apptus.com