Americaneagle.com
Solution Partner, Silver
As an industry leader, we provide diverse strategic technology solutions to solve complex business problems.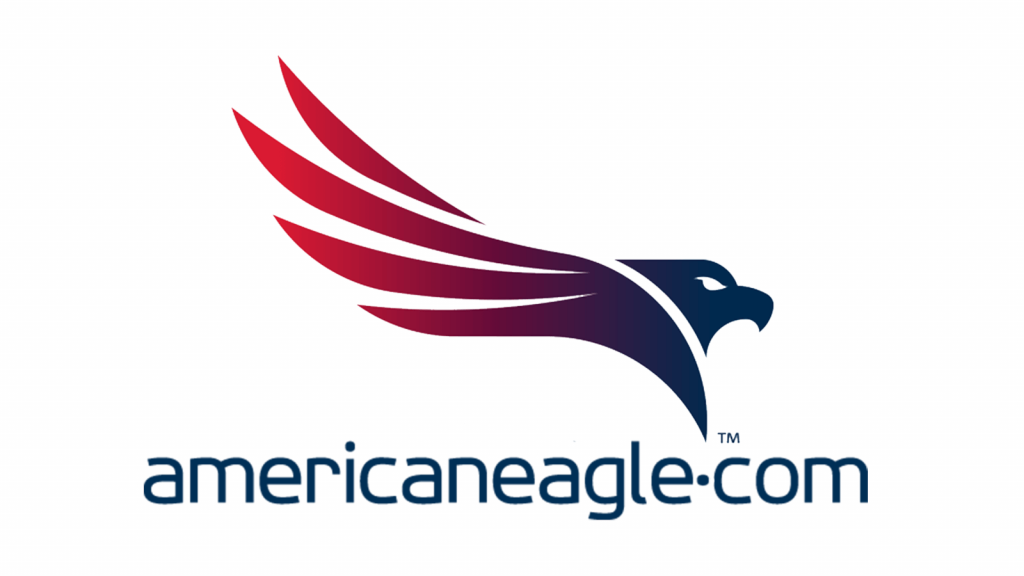 Software portfolio: Bigcommerce, Kentico, Magento, Shopify, Sitecore, Sitefinity, Umbraco
Industries covered: Manufacturing, Retail, Food & Beverage, Distribution, Other
Americaneagle.com has been dedicated to providing web design, development, hosting, and digital marketing services for over 20 years. With a team of 500+ skilled professionals, we focus on achieving measurable results for a wide range of clients, from start-ups to Fortune 500 companies, and professional sports teams to government organizations.
As a digital agency that believes in holistic solutions, Americaneagle.com has worked tirelessly to craft partnerships with industry-leading PIM solutions to bring our clients a single source of product management to pair with their digital management needs.
Americaneagle.com understands that digital needs are no longer simply used to describe a website. Instead, PIM solutions help to nurture and sustain your online practices by efficiently extending your presence beyond your website to unify your client experiences across channels.
Website: https://www.americaneagle.com/
About Us Video:
Website Design and Development Services
Americaneagle.com