Ağustos Teknoloji
Solution Partner
We are a digitalization and digital transformation agency that specializes in consultancy services to lighting manufacturers.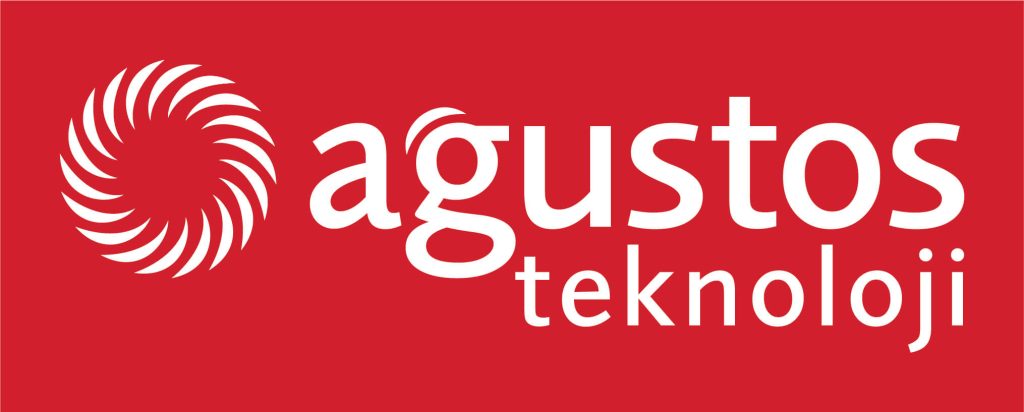 Industries covered: Manufacturing, Other (B2B)
We use our knowledge and experience in advertising, broadcasting, marketing, trade, lighting and new types of software in the digital transformation processes of building material companies.
Our main areas are CRM, PIM and digital marketing. We are true believers of SaaS technologies.
Website: www.agustos.com
Contact:
Email: emre@agustos.com
Phone: +90 532 691 19 98