Agrippa Solutions
Solution Partner, Silver
Delivers cost-effective solutions for improvement and claims in logistic-chains.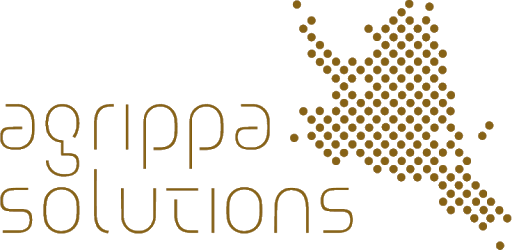 Software portfolio: Distribution, Other
Industries covered: Manufacturing, Retail, Food & Beverage, Distribution, Other
Agrippa Solutions was established in 2013 and is still owned by the founders.
Agrippa has grown fast and today we are 15 employees in Norway and Poland. The company provides consultancy services and has long experience of stock control, logistics and the grocery market. Agrippa has simultaneously developed its own system for reporting and continuous improvement, and has gained major national customers in a short space of time. The head office of Agrippa Solutions AS is located at Notteroy in the county of Vestfold with sub-units in Frederikstad and Krakow, Poland.
We are working continuously with product improvement and development. Our software "Agrippa Improvements" is based on global standards and scales easily to fulfil the needs of companies of all sizes.
Company website and contact information: https://www.agrippa.no/