Activo
Solution Partner
Activo provides the full spectrum of digital asset management (DAM), product information management, (PIM) and content management system (CMS) services ranging from needs analysis, solution design, development, implementation, customization, integrating with other systems, on-boarding new users, and maintaining systems.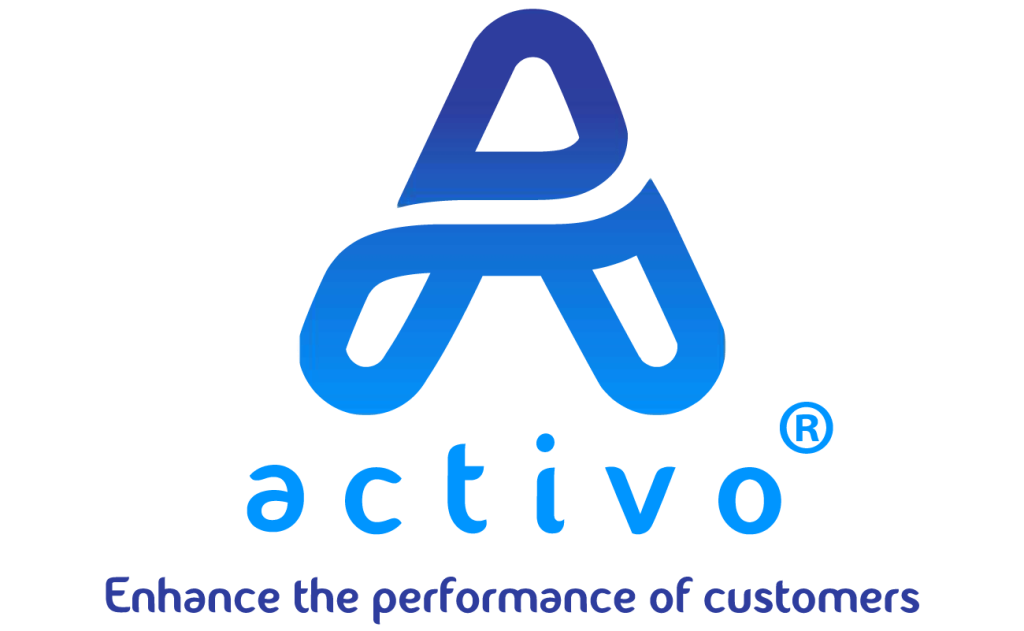 Industries covered: Brands, Luxury, Hospitality, Retailers, Agencies, Corporate
Activo projects and clients range across different industries and company sizes – from medium to Fortune 500. Activo brings the following advantages to its customers:
Senior DAM PIM CMS experts with over twenty years of experience and expertise
Solid DAM PIM CMS Implementation Methodology to guide the process
Best practices in DAM and PIM across different industries
In-house development to ensure the quality of work
High user adoption through Activo's in-depth training
Return On Investment (ROI) by designing and implementing effective DAM solutions
Activo partners with our customers to ensure their DAM and PIM remains in excellent space after services are rendered.
Website: https://www.activo-consulting.com
Contact: Frédéric SANUY
Email: contact@activo-consulting.com
Phone: +33 6 31 44 94 60