Absolunet
Solution Partner, Platinum
Absolunet is an agile e-commerce agency and veteran PIM integrator with over 200 people in four offices.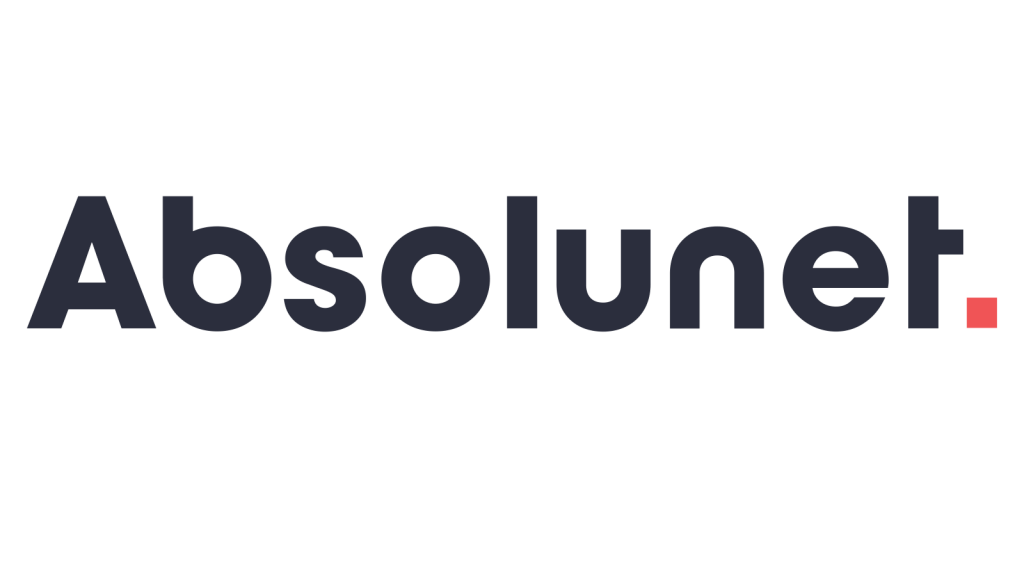 Software portfolio: Optimizely, Adobe Commerce, Salesforce, and Shopify
Industries covered: Manufacturing, Distribution, Retail, Food and Beverage, Industrial Health and Safety, Automotive and Home Improvements
Absolunet is a member of the inriver Champions Program (ICP).
We help brands and distributors fast-forward their digital transformation, bridge the e-commerce gap and put customers at the heart of their experience, profitably.
255 People. 25 Practices. 4 Offices. 1 Mission.
The Absolunet difference:
we fast-forward the digital and e-commerce maturity of companies who want to better serve their customers, provide industry-defining experiences and collaborate more efficiently.
dozens of inriver-certified developers and teams who leverage our inriver-specific accelerator to speed up PIM deployment and adoption.
experience acquired from 40+ inriver implementations. Our PIM transformation team has helped some of North America's biggest brands with their PIM transformations.
Learn more: https://www.absolunet.com/en/partner-inriver