2021-12-01 17:00 CET / 10:00am CST
Why your competition is crushing you on the digital shelf
online
Wednesday, December 1, 2021 at 17:00 CET / 10:00am CST
Things happen that fast in commerce today.
Join guest speaker Sucharita Kodali, Vice President, Principal Analyst at Forrester, and Joakim Gavelin, Detail Online CEO, as we discuss the latest research and trends impacting e-commerce and retail today. What must executives have in place to meet buyer expectations and beat competitors in an increasingly global marketplace? How can you ensure you are the ones beating the competition on the digital shelf…and not the other way around?
Key takeaways:
Get the latest data from Forrester on e-commerce and digital shelf best practices
Understand what drives today's buyers to convert to a sale
Find out where to look to identify where you might be losing on the digital shelf
Learn what to focus on to be the competitor that wins across the digital shelf
Speakers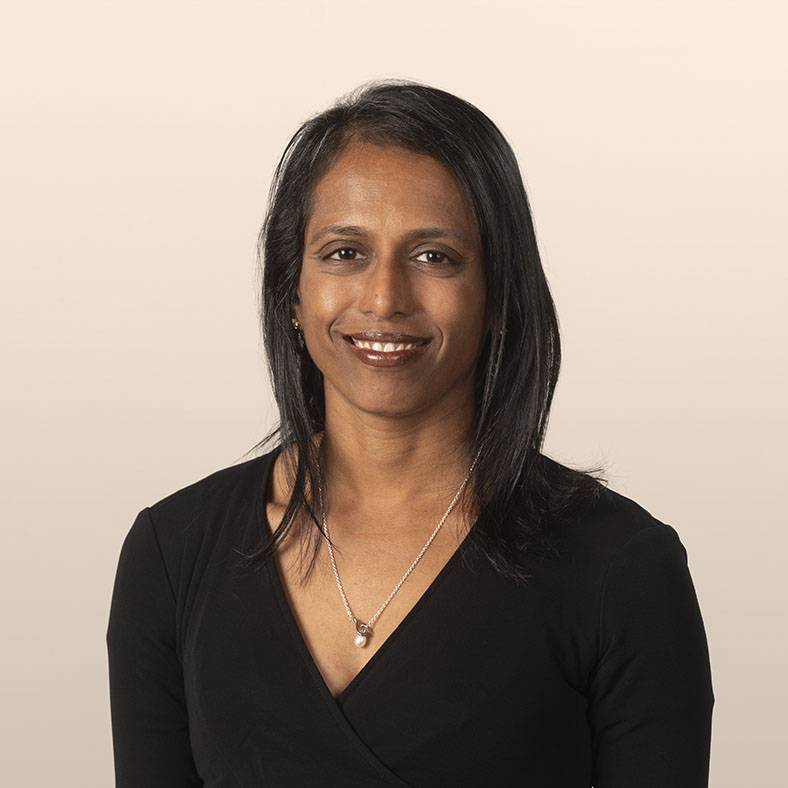 Register today for this free webinar and learn the secrets to crushing the competition on the digital shelf —before this holiday shopping season is over.
Thanks for registering! You"ll receive an email confirmation within the next 15 minutes.
Something went wrong
Please try again in a moment.