How to manage scattered product information in a fast-changing global environment through GS1 – learnings from Cloetta and Livekindly
Thursday, September 15, 2022 | 10:00
Inriver and Diamir Consulting invite you to a lunch and learn on the topic of GS1. This is a forum where you can listen, engage, and talk to people with the same challenges as you.
Listen to use cases and examples of common issues, proven benefits and tips and tricks. Learn how your work can be more efficient by sending automated data to the right channels, and get examples from Cloetta and Livekindly of how they overcome daily issues with uncontrolled data, different rules and regulations for different markets and how they have taken ownership of the entire process. These are some of the questions addressed in this GS1 Forum.
The event will focus on:
learnings from big brands Cloetta and Livekindly
sharing knowledge and tips and tricks on how to solve common issues related to GS1
networking with industry peers
Agenda
10.00-10.15 – welcome, coffee, and snacks
10.15-11.30 – learnings from Diamir, Cloetta and Livekindly
11.30-11.55 – panel discussion and Q&A
12.00 Lunch and networking
13.00 Thank you – closing of the day
Featured speakers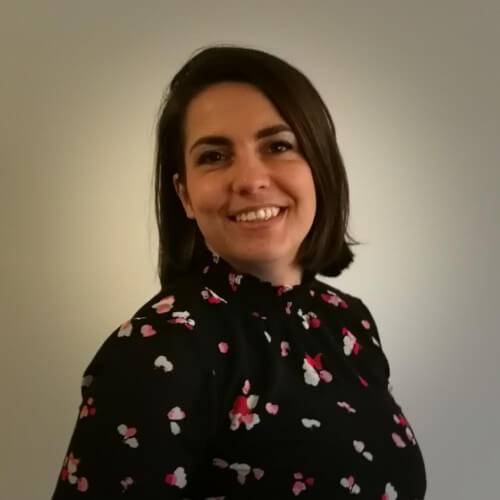 Nastasia Kalimerkos, Cloetta
Marketing Technology Architect
Nastasia has a broad experience in leading digital projects ranging from web development and digital marketing projects to global PIM implementation. Since 2021 she is responsible for the overall marketing technology architecture at Cloetta and defining and leading projects related to it.
Nathalie Lindblom, Livekindly
Nordics Supply Chain & PIM Manager
Nathalie have worked with PIM and GS1 for 7 years and have worked with supply chain for 8 years. One year ago, Livekindly and Nathalie started to use inriver PIM.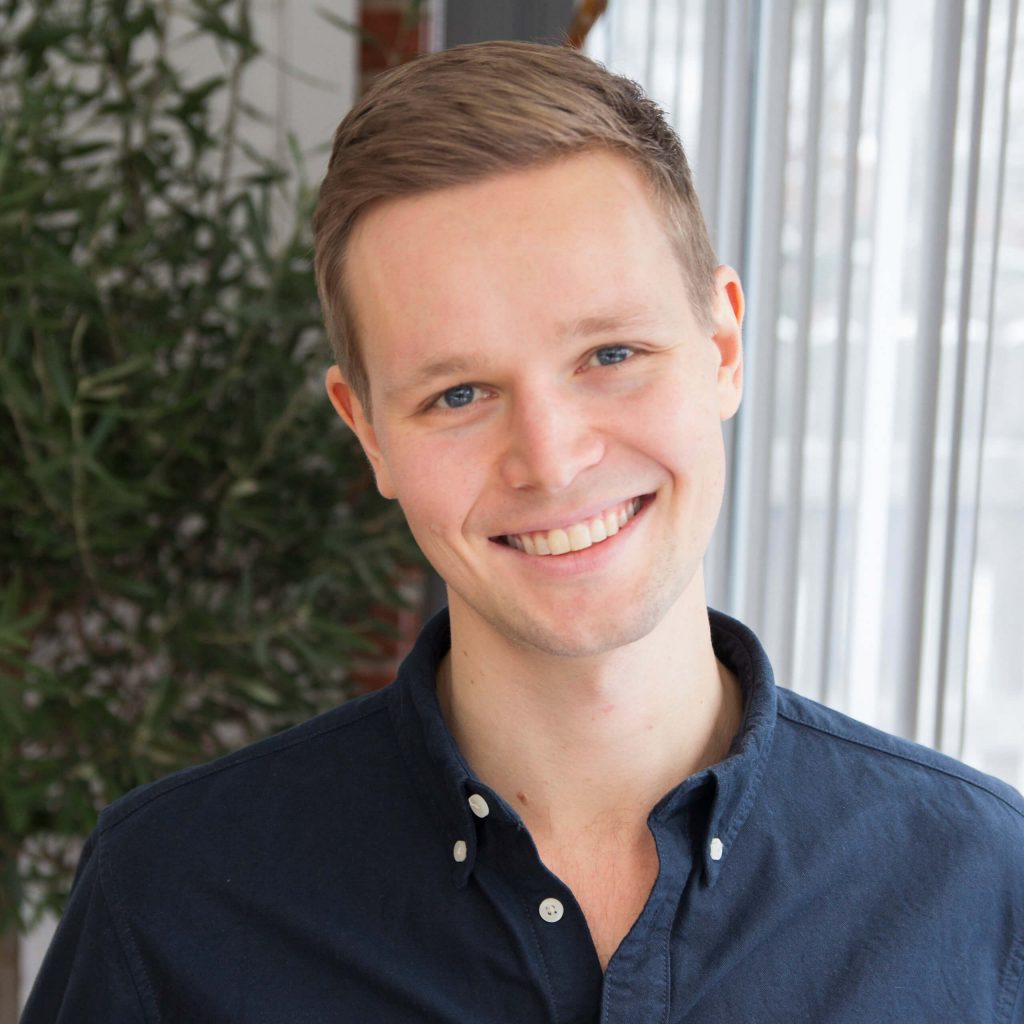 Peter Norlander, Diamir Consulting
PIM Champion and Senior Solution Architect
Peter is a PIM expert, inriver Champion and senior solution architect. With more than 10 years of experience working with product information management solutions, Peter has helped many brands utilizing their PIM implementation to the fullest. He specializes in the unique challenges faced by FMCG companies in keeping their product data up to date across all channels, including GS1.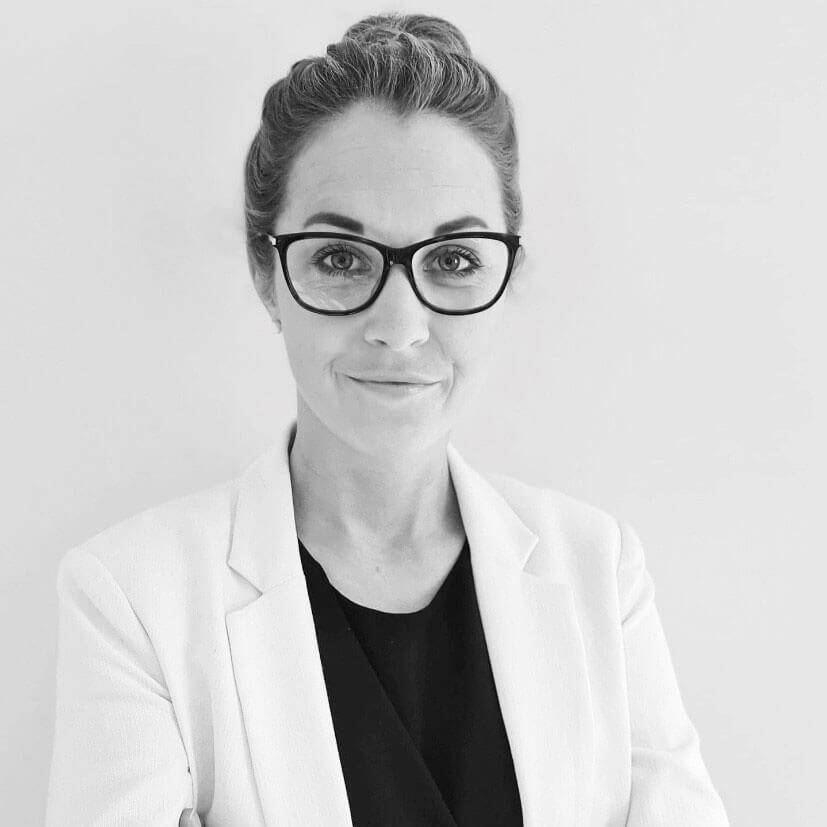 Sandra Mickelson, Diamir Consulting
Delivery Director
Sandra has over 8 years of experience working with well-known global leading brands to improve their digital journey, customer experience and the challenge with publishing consistent product information in many different channels. Sandra is responsible for ensuring a successful delivery of PIM and web projects.
Thank you for your interest.
Your form was submitted successfully.
Something went wrong
Please try again in a moment.