2022-06-09 16:30 CEST / 09:30am CDT
inriver demo webinar
online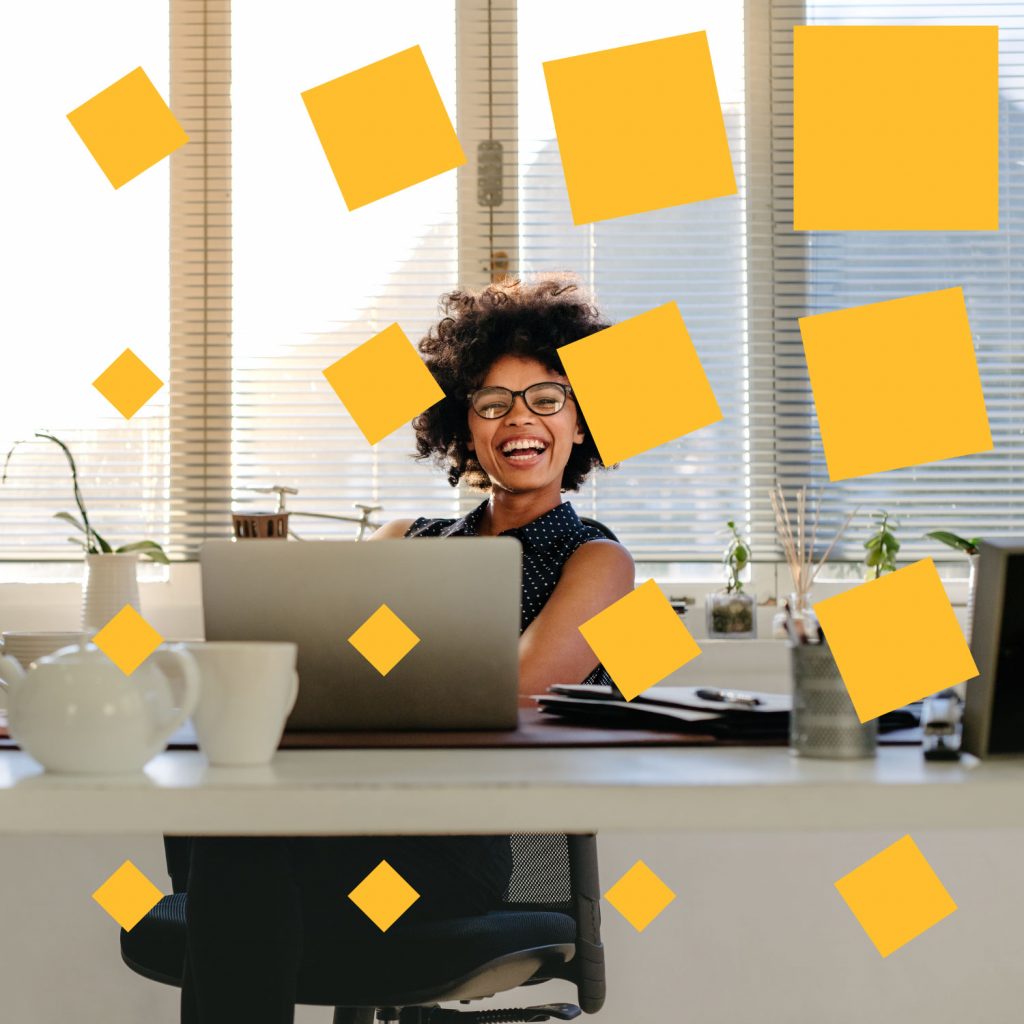 Next webinar: Thursday, June 9 at 9:30 CDT / 16:30 CEST
Product information management (PIM) can be an overwhelming concept to tackle. Join this short, easy-to-follow webinar to learn how the inriver PIM solution helps eliminate duplication, increases efficiency and time-to-market, and helps deliver a better customer experience.

Join one of our talented sales engineers as they walk you through a live 20-minute demo of inriver PIM followed by a question and answer session.
Reserve your spot
Thanks for registering! You'll receive an email confirmation within the next 15 minutes.
Something went wrong
Please try again in a moment.