2021-12-07 08:00 – 10:30 CET
Inriver breakfast event
Odense, Denmark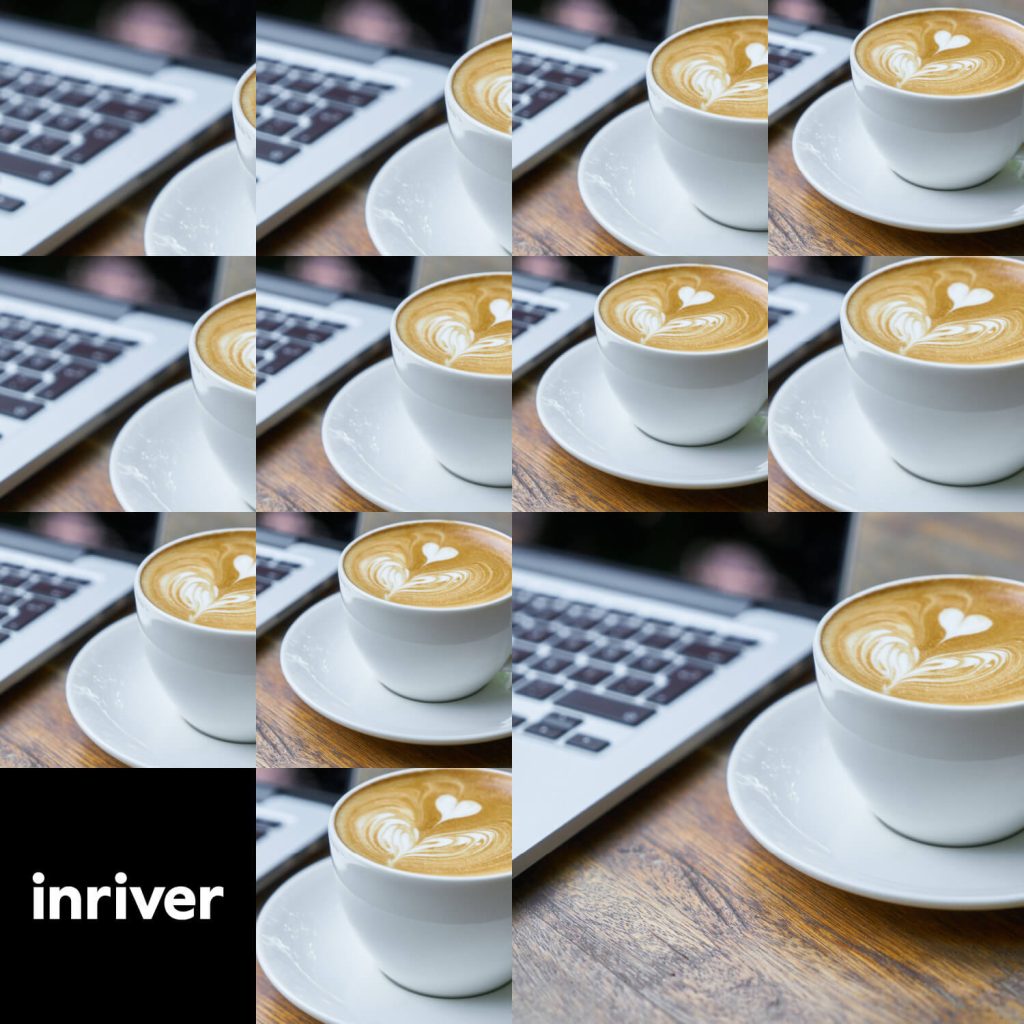 This event will be held in Danish.
Sælger du produkter Online via forhandlere og Markedspladser?
Få styr på din produktinformation og undgå tabte salgsmuligheder – Kundeoplevelsen på "The Digital Shelf" er helt afgørende.
I takt med en større andel af salget idag foregår online, så bør "The Digital Shelf" prioriteres på samme måde som den "fysiske hylde" i en butik er blevet det gennem årtier. Faktum er at "The Digital Shelf" bør prioriteres endnu højere end den fysiske butik. Størstedelen af forbrugere søger efter produkt information online og vi er blevet mere kræsne og opmærksomme på fejl og forhindringer, end vi nogensinde har været det i en fysisk butik.
"Er I ikke synlige Online – Findes I ikke"
At ikke være tilgængelig for køb eller alternativt blive fejlagtigt eksponeret på "The Digital Shelf" kan have enorme konsekvenser for salget på både kort og lang sigt. En effekt som kan påvirke såvel det enkelte produkt, brand som forhandlere langt værre end hvad tilfældet er for køb i den fysiske butik.
Velkommen!
Team inriver
Om Brunch-seminaret
Få inspiration og nyttig viden om hvordan din virksomhed kan fokusere sin digitale strategi og øge salget. Du får konkrete svar på:
Hvad er de største trusler og muligheder for produkter og brands på "The Digital Shelf"
Hvordan kan du få styr på din produkt- og kunde-oplevelse i dine online salgskanaler
Odense: 7. december 2021
Adresse: First Hotels Grand, Jernbanegade 18, 5000 Odense
Tidspunkt:
8.00-9.00 Brunch og mingle
9.00-10.00 Præsentation
10.00-10.30 Tak for idag og mingle
Tilmeld dig senest 30. november. Begrænset antal pladser!
*Tilmelding er bindende. Ved udeblivelse fakturerer vi et "no-show-fee" på 300 kr som doneres ubeskåret til "climaider.com"
På grund af den aktuelle pandemi har vi valgt at rykke arrangementerne frem i tid. Nye datoer kommer snart.