PIM + DSA
Product information management (PIM) solutions provide even the most complex value chains with a single source of truth for all product-related data. A PIM solution empowers brands, manufacturers, and retailers to deliver the right product information to the right audience at the right time.
However, when you're selling online, distributing your product content to the right audience is only half the story. Things change quickly on the digital shelf and without constant monitoring, your products could soon be missing out. Issues like product findability, product stock-outs, missing content, and more, can impact on the buyer experience, and soon give your digital shelf success story an unhappy ending.
This might all sound like a headache waiting to happen. But it doesn't have to be this way. Not with PIM + DSA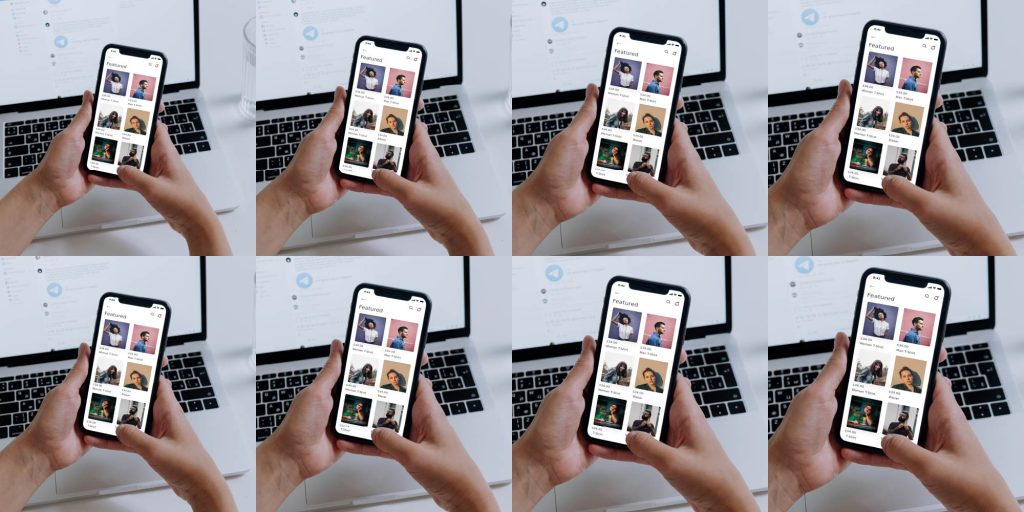 Having a PIM with built-in digital shelf analytics capabilities gives you the best of both worlds – all from a single, centralized platform.
A PIM lets you distribute product content optimized for your customer, brand, and channel, and DSA software tells you exactly how it's performing out there on the digital shelf. You can then 'close the loop' by using this data intelligence to enrich your digital shelf, re-optimize your product listings, and stay one step ahead of the competition.
Want to know more about the difference a PIM can make? Read our product guide to the inriver PIM.
inriver's digital shelf analytics capabilities
Whether you're a brand, manufacturer, or retailer, the data intelligence provided by digital shelf analytics can be a game-changer when it comes to understanding your products, customers, and sales channels. That's why inriver has embedded DSA into the heart of our PIM solution, with not one, but two digital shelf analytics solutions: inriver Channel Insights and inriver Evaluate.
inriver Channel Insights
Inriver Channel Insights provides high-level DSA insight for all our PIM users. The solution uses pre-scraped data to provide flexible, easy-to-use category-level insight for user-determined products across the leading e-commerce sites. The freemium version of Channel Insights is automatically enabled in the inriver dashboard. A premium version is also available.
inriver Evaluate
Inriver Evaluate offers more granular DSA intelligence. It provides a deeper level of insight into digital shelf performance and content compliance. Evaluate gives brands comprehensive oversight of all the products managed in their PIM, with personalized spiders crawling user-specified sites to provide real-time, actionable insight.
Channel Insights + Evaluate
Not sure which inriver evaluation solution is right for your needs? Why not try both? The two inriver DSA capabilities are built to be complementary, meaning you don't have to choose. In fact, the different benefits of the two solutions mean you can take advantage of both to build a personalized DSA capability that meets your unique needs.