product information demands are evolving
Secure the comprehensive product data governance needed to power profitability at every stage of the product journey.
the complete PIM solution for brands, manufacturers, and retailers
Transform data from across the value chain into complete, compelling, and compliant product information that maximizes profitability at every touchpoint.
meet the global brands powered by inriver:
Over 1,600 brands, manufacturers, and retailers trust inriver to help create winning product stories for every audience.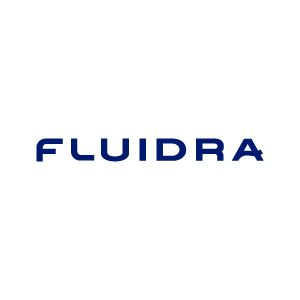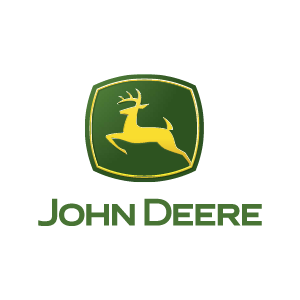 a leader in the PIM market
Inriver is proud to be recognized as an innovative leader in Product Information Management by analysts, review sites, and our customers.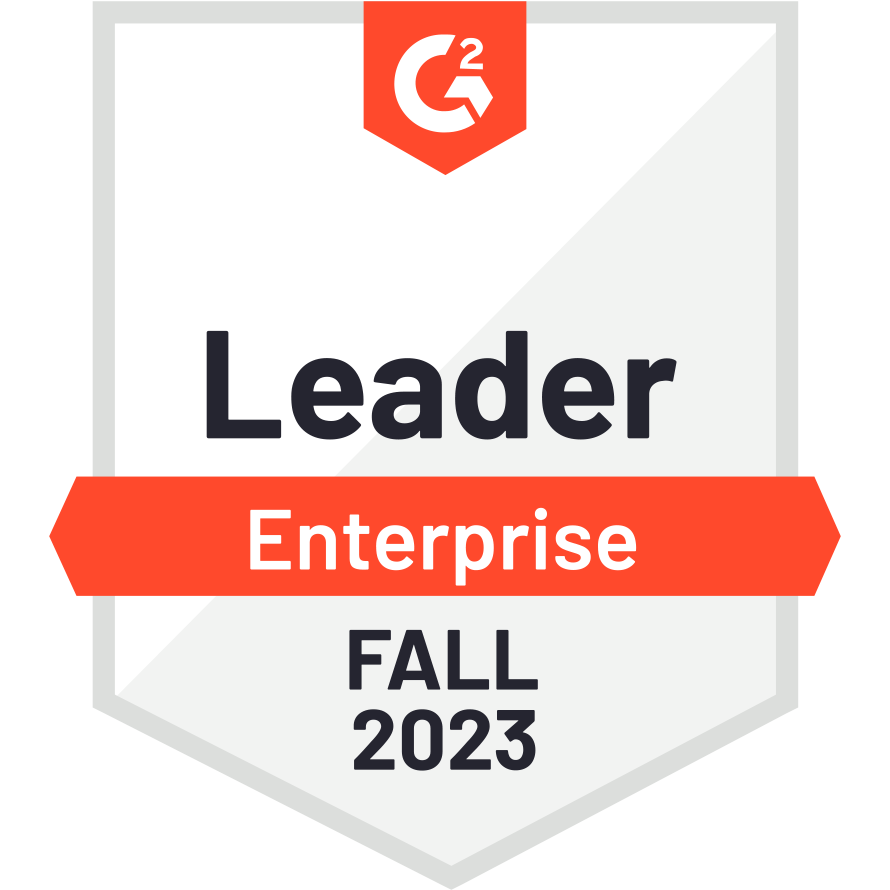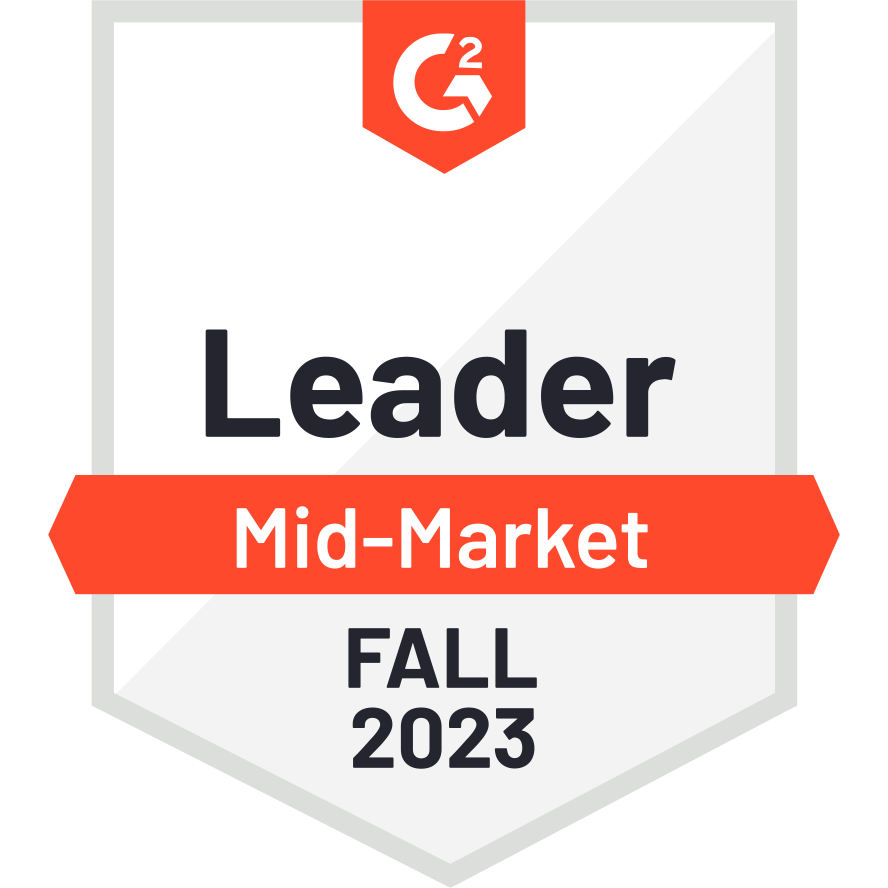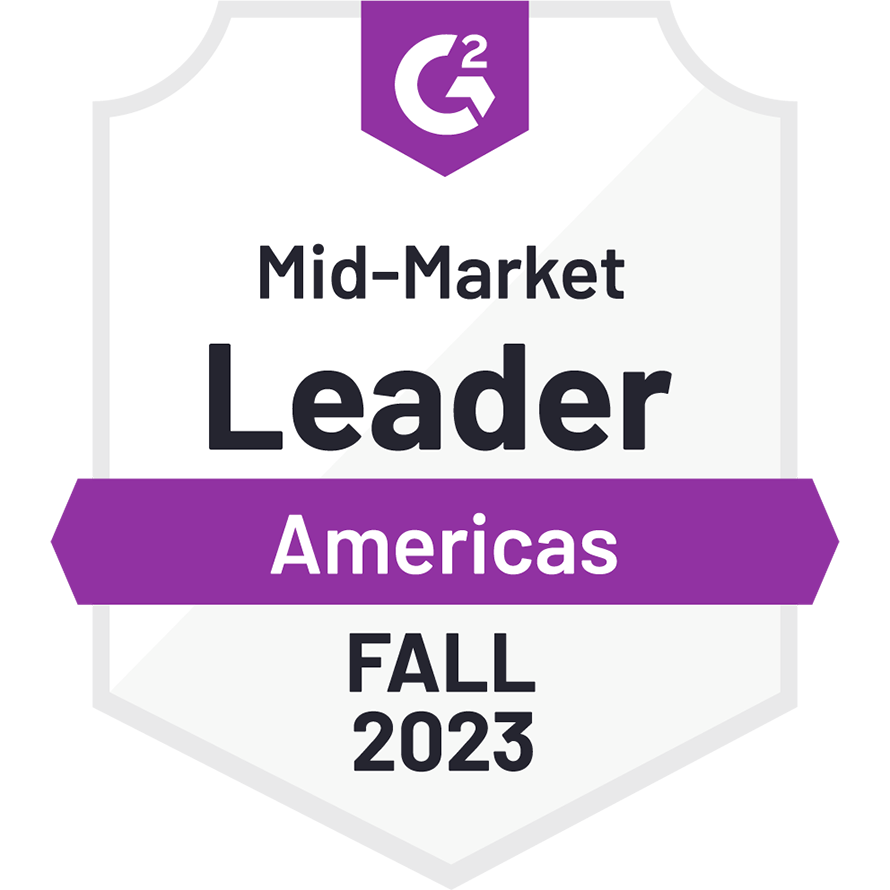 "Best in-class SaaS solution for PIM."
Verified G2 review by cosmetics brand
"Continually improving, forward-looking PIM."
Verified G2 review by building materials manufacturer
industry-leading partnerships
Inriver works with a trusted global network of expert partners to provide our customers with the best solutions possible to meet their business needs.
Want to know more about our global partners? Explore our network >
the latest news and views from inriver
Explore the full value added by the inriver product information management system with the latest guides, press releases, customer success stories, and inriver events.
want to see the inriver PIM platform in action?
See how inriver could transform your product data governance with a guided demo from one of our PIM experts.